After a few years of teaching yoga as an independent yoga instructor, Irina founded Well-being yoga in 2007. Based on Irina's career as an elementary school teacher, Well-being Yoga provided yoga classes in schools and youth organizations across the GTA as well as adults classes and workshops in Well-being Yoga studio.
Very quickly, Well-being Yoga services extended well beyond just teaching yoga classes. Regularly, Well-being Yoga was invited to make presentations and lead workshops on heathy life style, healthy eating and stress reduction. Responding to the growing demands Irina designed a program called Yoga Break ™.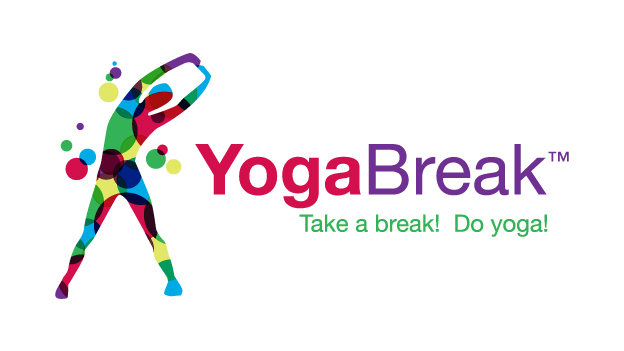 It offers techniques to self-regulate by doing yoga postures and breathing exercises. Yoga Break educates about healthy eating, life habits and provides stress management through mindfulness and relaxation activities. It invites participants to self-inquire to promote a happier and more fulfilled life. This program has been taught in elementary and high schools, youth organizations, and businesses. Currently, Well-being Yoga is offering Yoga Break ™ for Children Teacher Training to yoga and school teachers, as well as anyone who would like to deliver this program to their interest group.
Irina expanded her interest in yoga and its sister science, Ayurveda, by becoming an Ayurvedic Yoga Specialist. By being a meditation practitioner for over 10 years and taking courses on MBSR (Mindfulness Based Stress Reduction) technique, Irina felt that incorporating these practices into Well-being Yoga would enhance the effects and results of the teaching.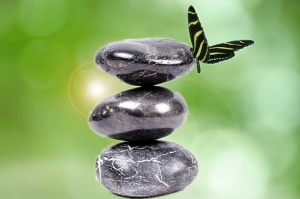 At Well-being Yoga we offer a Wellness Coaching program which combines the ancient practices of Yoga, Ayurveda, Mindfulness, and Meditation. It extends knowledge and their effective practical application in establishing daily routines that harmonize with nature's cycles, and healthy eating habits according to your dosha. The practice of yoga provides various techniques such as postures, breathing, and chanting to address issues in the physical and energetic body. Mindfulness and meditation help calm and settle
themind, increase awareness, and promote spiritual development.
Incorporating these modalities in daily life will create physical, mental and emotional well-being. Wellness Coaching program is available to individuals and groups. While personal coaching can start at any time, groups run twice a year September to January, and February to June. Irina also works with business organizations to deliver the Wellness Coaching and Yoga Break™ for the Workplace programs, helping employers create an engaging, stimulating environment and promote the whole team's health and well-being.