Effective yoga practices can transform the way we feel, behave and perform. Learn how to do these practices with children to teach them essential self-regulation skills for a healthy and successful life.
.
Yoga Break for Children™ is for you if you are a school or yoga teacher, therapist, counsellor, ECE, parent or anyone working with children.
In this 7-module training, you will learn how to do yoga with kids that helps them take care of themselves and develop self-regulation skills for managing challenges of everyday life.


The five core modules: Calm and Grounded, Energy Boosters, Emotionally Balanced, Laser Focus and Heartfulness, teach practices for calming down or energizing, dealing with strong emotions and techniques to help with focus and concentration. You'll also learn practices that develop love, compassion and empathy in children.

Two modules, Yoga Can Help and Teachers' Lounge, are about the "teaching secrets" of kids yoga. Here, you will learn how to teach a children's yoga class, which is very different from an adult class. We'll talk about planning, class management, props, games, art activities, and much more.

By enrolling in this training you will be able to download 40 Yoga Cards, with photographs and descriptions of the yoga poses and breathing exercises.

30 detailed lesson plans will provide you with a year-long yoga program. Games and art activities will keep it fresh, alive and relevant to children's everyday lives.

The mp3 meditations will enrich your students yoga practice and will help you keep calm, balanced and stable.

20 instructional and educational videos will give you a visual of what a Yoga Break for Children class can look like.

Have a closer look at the training here YogaBreakforChildren.com.
This training will equip you to teach yoga classes that are fun, educational and develop skills in children for a healthy and successful life.

Each of the 7 Modules will be released on Saturday for seven weeks. Included in the training are 4 Bonuses (see details on the website) and 4 Q&A life sessions.
About Irina Kazakevic: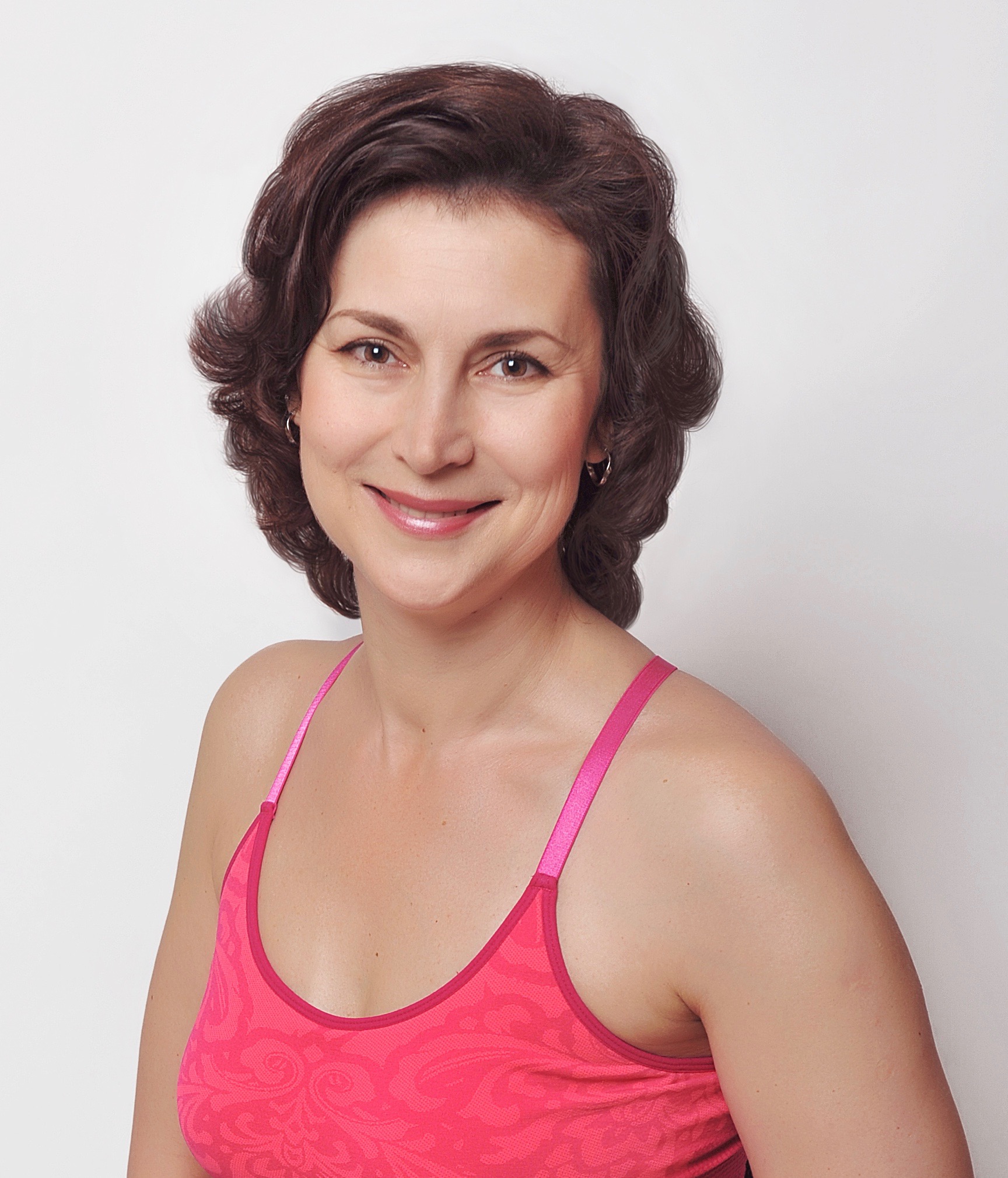 Irina has been exploring the art and science of yoga and healthy living for over 20 years. Combining her knowledge of Hatha Yoga and Ayurveda, over 10 years of meditation practice as well as two decades of teaching elementary school experience, she developed the Yoga Break for Children program and training.

Irina holds a Master's degree in Education. She is an Experienced Registered Yoga Teacher (E-RYT) as well as a Registered Children's Yoga Teacher (RCYT).
Since 2008, Irina has conducted professional development workshops and Summer Institutes for teachers in Dufferin-Peel Catholic District School Board and private schools in Ontario. She taught workshops on children's yoga to Ontario English Catholic Teacher Association (OECTA) and Association of Physical Educators of Quebec (APEQ). Irina led a session on How to Teach Yoga to Children at the Toronto Yoga Festival.

Irina teachers adult and children yoga classes in her Mississauga Well-Being Yoga studio and other studios across GTA