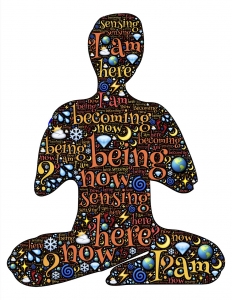 When I just started to go to yoga classes many years ago, I found that an hour and a half of class was not enough. I craved more. I started to attend the weekend intensives that my teacher held. For two or three hours, I would shut out the outside world and sink into a deep, meditative exploration of yoga postures, breathing, reading poetry and ancient yoga texts. Learning new things, discovering the unexpected, unveiling old and hidden wisdom – all of it was the fruits and benefits of those sessions, that helped me grow and develop personally and professionally. I still love going to the workshops and conferences. I tune out the outside world. My yoga mat, my body and soul became the most exquisite playground that I have ever played in. That is how learning, growing and changing happened. I found it pleasurable, very beneficial and essential for all aspects of my being.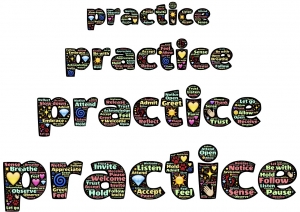 One of the results of that growth and change is the desire to share. I want my students to experience the excitement of learning and the empowerment of knowledge. When you know what and how and why, you use it for your own benefit and, of course, share with others. That is why the workshops are such an important part of practicing and learning yoga. At Well-being Yoga, I try to make it worth your time and investment and offer workshops that provide fundamental knowledge and follow with enough practice to embody this knowledge, own it and apply it for your well-being.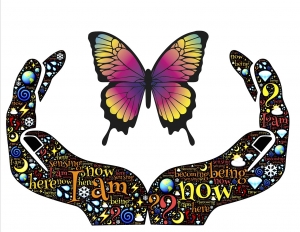 The topics and themes of Well-being Yoga workshops address yoga asana, pranayama, and meditation practice. To promote a yogic way of life we learn about Ayurveda, the yoga's sister science. Ayurveda teachers us how to support everything we learn and gain during the yoga practice once we leave the mat.


Ayurveda 101:
Introduction
September 5, 2015, 10:00 a.m. – 12 p.m.
Dynacharia (personal hygiene and daily routines)
October 3, 2015, 10:00 a.m. – 12 p.m.
Ayurvedic clock and seasons. Fall Ayurveda guide
November 7, 2015,  10:00 a.m. – 12 p.m.
Enhancing the Holiday Season with Yoga & Ayurveda
December 5, 2015, 10:00 a.m. – 12 p.m.
Vata season. Winter Ayurveda guide
January 2, 2016, 10:00 a.m. – 12 p.m.
Ayurveda 101: Gunas
February 6,2016
Kapha season. Spring Ayurveda guide
March 5, 2016,  10:00 a.m. – 12 p.m.
Ayurvedic way of eating, Spring 3-day cleanse
April 2, 2016, 10:00 a.m. – 12 p.m.
Stress management with mindfulness and meditation
May 7, 2016, 10:00 a.m. – 12 p.m.
Pitta season. Summer Ayurveda guide
June 4, 2016, 10:00 a.m. – 12 p.m.
REGISTER
Contact us for more information